SuCCESS promotes cooperation and knowledge transfer between European and South American universities to improve training and research in areas related to crime prevention, crime control and public security
Partners
SuCCESS is a consortium of 13 organisations, including 6 European Universities, 6 South American Universities and a non-academic partner (INOVA+, from Portugal).
Partners have an overall previous experience of more than 50 collaborations or agreements between institutions, including academic cooperation agreements for the exchange of teachers, students and staff, as well as cooperation in teaching, scientific and technical research, among others. The consortium is led by Universidade de São Paulo.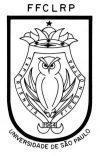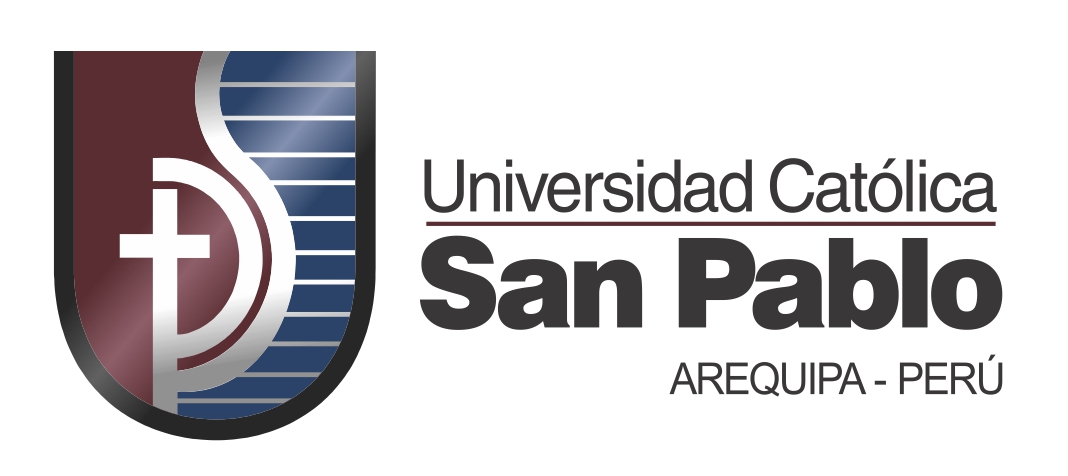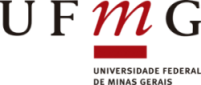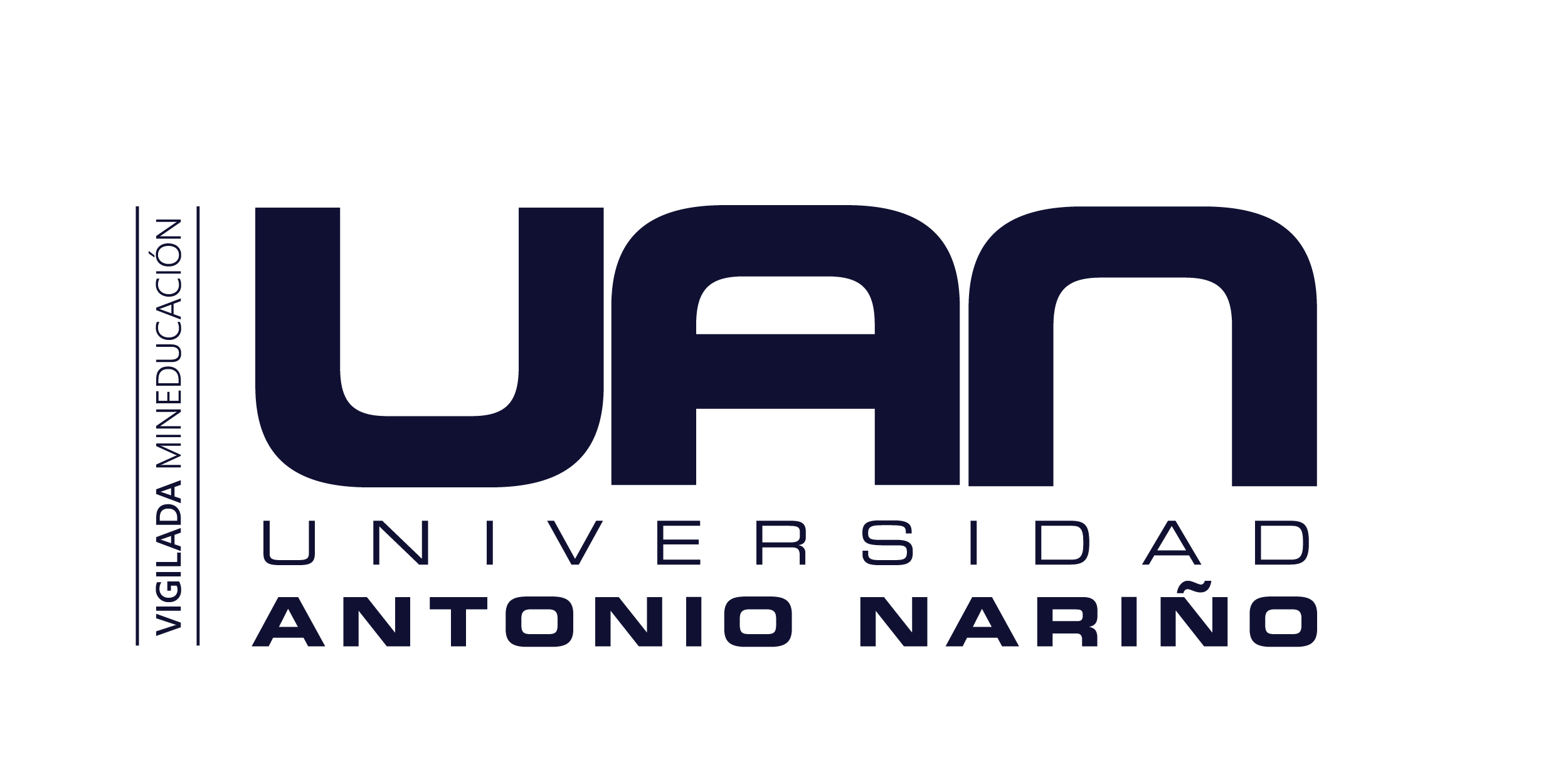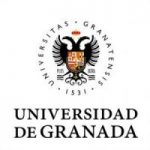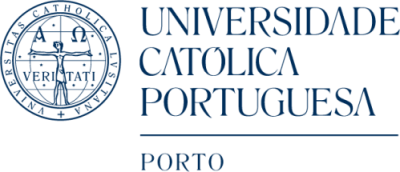 Check the latest developments of SuCCESS and upcoming activities that may be interesting for you and/or your organisation.  More news in our social networks!